Modern Dentistry, Traditional Care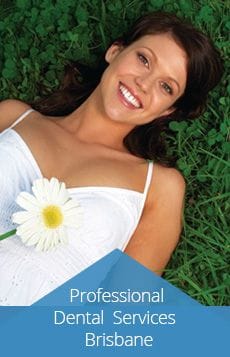 Dentist In Brisbane
Welcome To Brisbane Dental Studio
Brisbane Dental Studio is a boutique dental practice 5 minutes from the heart of Brisbane CBD. Our dental practice is located at 759 Sandgate Road Clayfield, Brisbane.
With 20 years of professional and passionate dental experience, our dentists in Brisbane, have a genuine desire to offer the very best advice and dental treatment to our valuable patients. Our dentists are always up to date with the latest technology and provide advanced procedures in dentistry and a great location in Brisbane to see your dentist.
Our professional dental team is highly qualified, patient focused and dedicated to delivering a first class dental experience in a relaxed and modern environment.

Our Values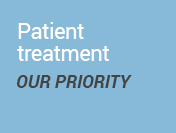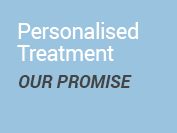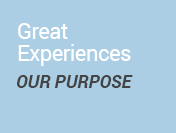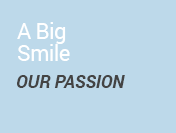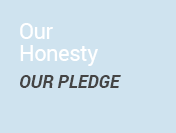 Recent Blog
Apr 18 2019
We all love our holiday time, for more reasons than one. Whether it's getting to spend time with your family, or being able to forget about you...