Modern Dentistry, Traditional Care
Yes, at Brisbane Dental Studio we are committed to providing high quality, safe care to all patients. As a result we have undergone voluntary accreditation through QIP (Quality Innovation Performance) and were awarded full accreditation in January 2015. This means that we have met a series of National Safety and Quality Health Service (NSQHS) Standards.


Click here to read more about accreditation and what it means for you.
Our Values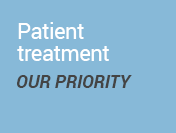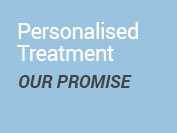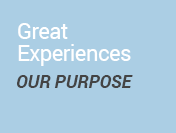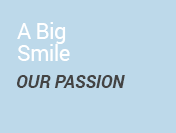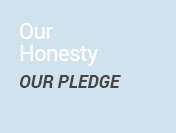 Recent Blog
Mar 15 2018
It is perhaps the most common question asked by our patients, "I want to whiten my smile, but is it safe for my teeth?" The good n...