Modern Dentistry, Traditional Care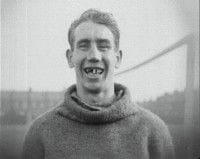 It is perhaps the most common question asked by our patients, "I want to whiten my smile, but is it safe for my teeth?" The good news is that both in-house and take home whitening systems are not only completely safe when used as directed, there is overwhelming evidence that the ...
Our Values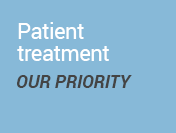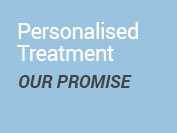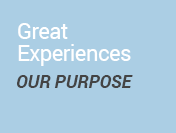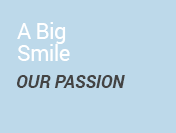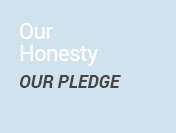 Recent Blog
Dec 17 2018
We're all lovers of soft drinks, whether we admit it or not. Some people like to indulge in a can every week or so, while some pe...