Modern Dentistry, Traditional Care
At Brisbane Dental Studio we use an autoclave that is a steriliser which uses steam under pressure to achieve a rapid high heat sterilisation of instruments. We also use autoclavable reusable equipment and instruments, otherwise we will use disposable items wherever possible. The general standard of infection control in all surgeries in Australia is excellent.
Our Values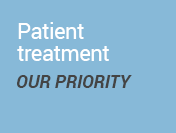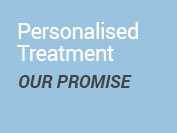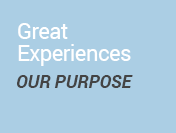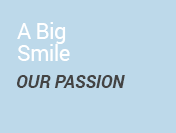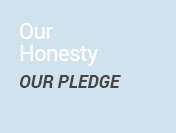 Recent Blog
Dec 17 2018
We're all lovers of soft drinks, whether we admit it or not. Some people like to indulge in a can every week or so, while some pe...