Modern Dentistry, Traditional Care
At Brisbane Dental Studio we use an autoclave that is a steriliser which uses steam under pressure to achieve a rapid high heat sterilisation of instruments. We also use autoclavable reusable equipment and instruments, otherwise we will use disposable items wherever possible. The general standard of infection control in all surgeries in Australia is excellent.
Our Values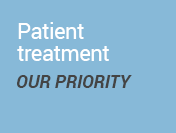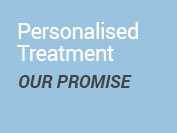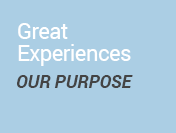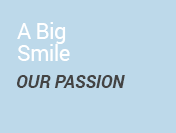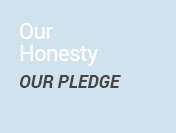 Recent Blog
Sep 25 2018
Have you ever wanted straighter teeth but didn't like the idea of having braces? You wouldn't be the only person discoura...