Modern Dentistry, Traditional Care
Our Dental Services
At Brisbane Dental Studio, we offer a full range of dental services that are designed to keep your teeth healthy and also to make your teeth shine.
Find out more by clicking on the links below for contact us.
Our Values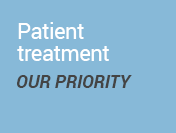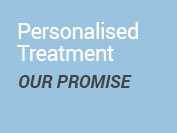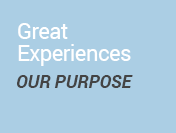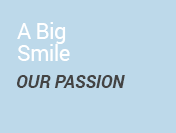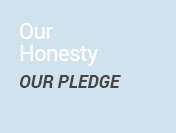 Recent Blog
Mar 15 2018
It is perhaps the most common question asked by our patients, "I want to whiten my smile, but is it safe for my teeth?" The good n...