Modern Dentistry, Traditional Care
Our Dental Services
At Brisbane Dental Studio, we offer a full range of dental services that are designed to keep your teeth healthy and also to make your teeth shine.
Find out more by clicking on the links below for contact us.
Our Values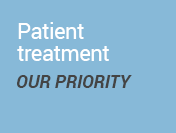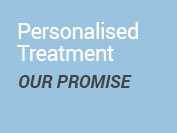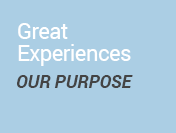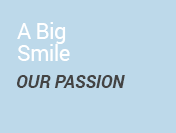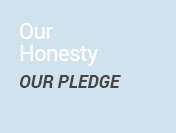 Recent Blog
Dec 17 2018
We're all lovers of soft drinks, whether we admit it or not. Some people like to indulge in a can every week or so, while some pe...