Dr Hayden Stewart B.D.SC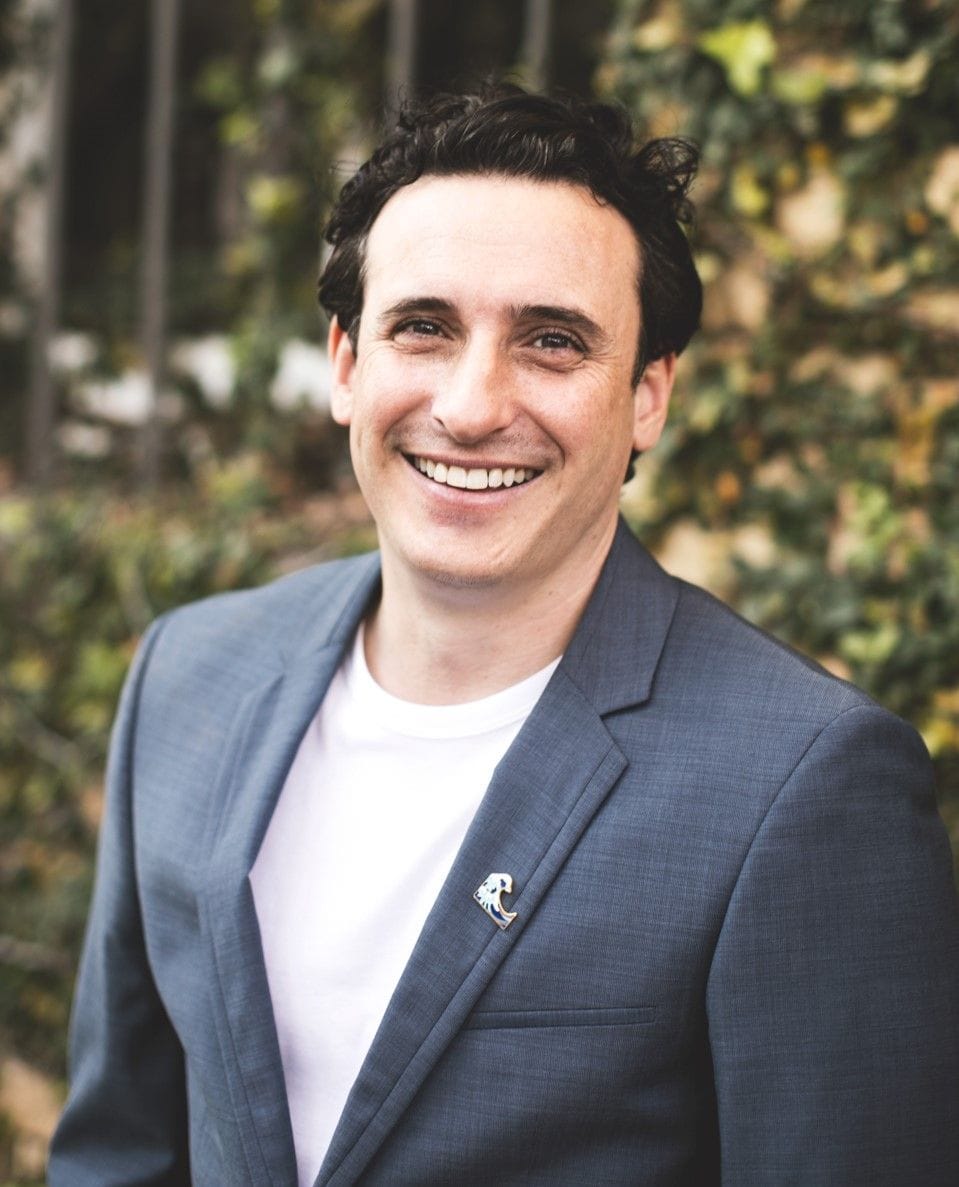 Dr Stewart graduated from the University of Queensland in 1997 and has worked at Brisbane Dental Studio since 2006.

He enjoys dentistry as much for its artistry and for its craft.

Dr Stewart has a particular interest in cosmetics and implantology, having trained with the Dental Implantology Academy and the Australasian Academy of Dento-Facial Aesthetics.

His ethos of beautiful teeth with minimal intervention is reflected in conservative treatment plans to achieve the best possible smile for his patients.
Dr Stewart also enjoys orthodontics, being certified by Invisalign.

A father of two, Dr Stewart's love of aesthetics also continues into his personal interests. He is an active artist and art collector and enjoys time away 4 wheel driving and camping.