Modern Dentistry, Traditional Care
We understand that unforeseen dental needs may put a strain on your financial budget, so we have introduced a range of payment plans which will enable you to complete the dental treatment you need and desire.


Smile Choice and GEM Visa are available for those who wish to arrange flexible payment options. An account through Smile Choice or Gem Visa offers reliable finance solutions without any surprises. In addition, your private health insurer may offer a partial refund on the dental treatment options.


For Smile Choice, click here for more details.
For Gem Visa, click here for more details.

At Brisbane Dental Studio we accept all health funds. We are also member's first providers for BUPA, HCF and CBHS.
On the day of your dental treatment, your health fund card is simply swiped through the HICAPS terminal by your dental provider. Your claim details are entered and in seconds the whole transaction is processed. Once your claim is authorised, you are only responsible for the balance or "Gap" payment. The difference between the full fee for the treatment and the amount claimed from your health fund. And there's no more paperwork! No more queuing or fill in claim forms.


HICAPS is supported by all of the major health funds (currently 45 health insurance companies are members). To learn more about the HICAPS supported health funds, visit the HICAPS website or call HICAPS on: 1800 80 57 80.
Our Values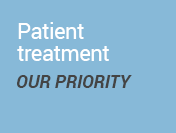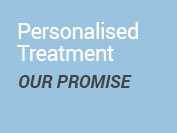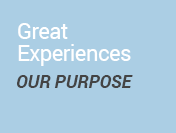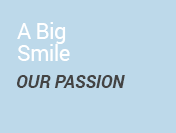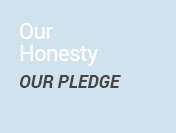 Recent Blog
Apr 18 2019
We all love our holiday time, for more reasons than one. Whether it's getting to spend time with your family, or being able to forget about you...