Dr Sam Ohri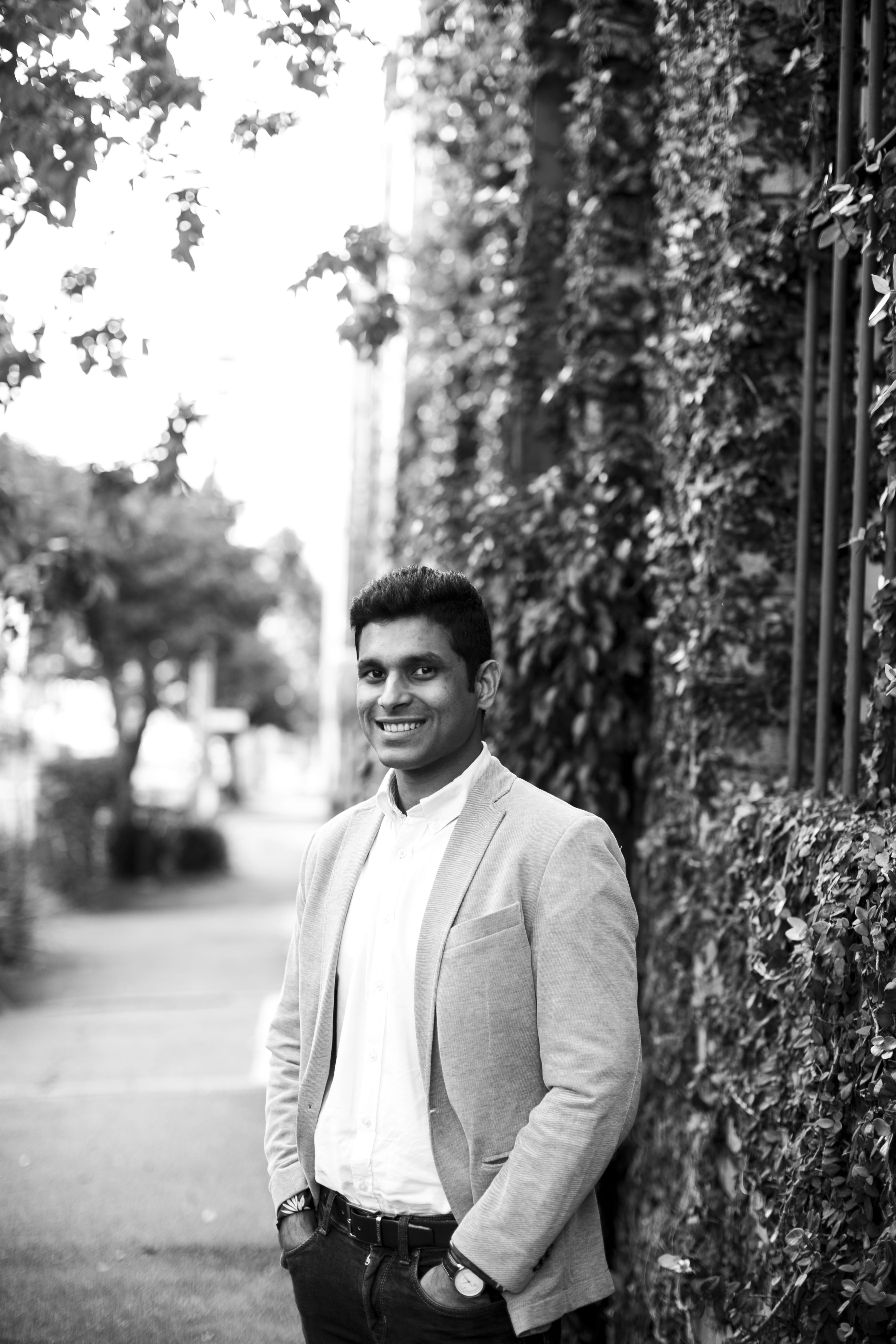 Dr Sam Ohri believes in "chasing perfection to catch excellence" and performs all aspects of general dentistry with the same philosophy having a special interest in cosmetic restorations and orthodontics. Dr Sam now offers Invisalign go treatment as well.
Always looking to better himself and keep up to date with advancements in dentistry, he regularly attends conferences and has successfully completed the primary examination by the Royal Australasian College of Dental Surgeons. Dr Sam is also a supervisor at the School of Dentistry, University of Queensland.
Dr Ohri is very cheerful and has a very caring and gentle approach with a strong belief in human relations and values.
When not in the practice, Dr Ohri spends time playing his guitar or tennis. He enjoys soccer, photography, cooking and traveling.